About this site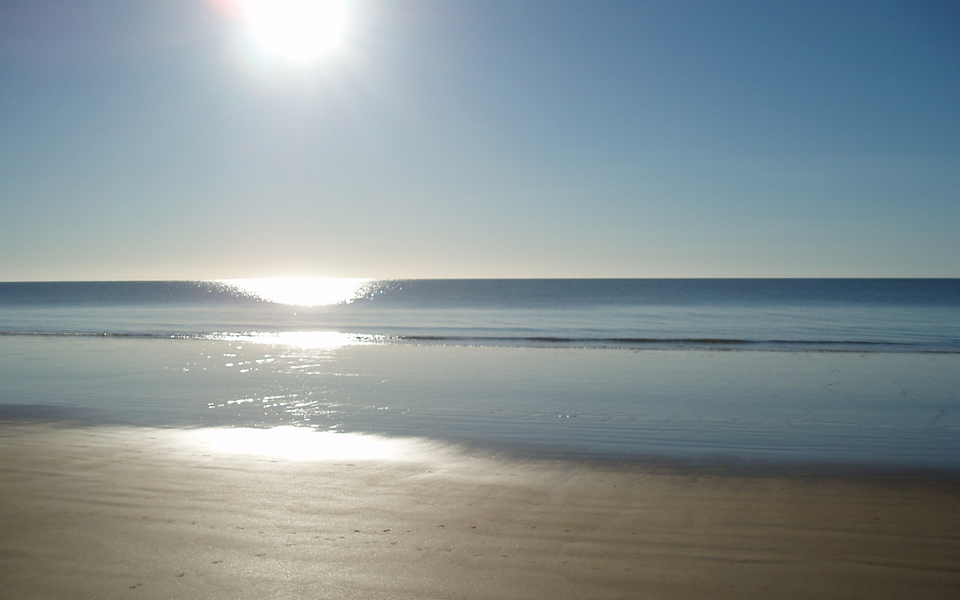 Off Centre is posited on the view that we are all subject to an ever increasing number of media inputs, but the content is predictable, dependent on the source.
This is just another.
However, a core objective is to provide  a  different channel that is a little discordant. Off Centre may provide access when the source is pay-walled or blocked, ignored or censored through bias, prejudice or the political stance of your usual feed.
The fundamental idea is to curate various news and opinion as inputs into a weekly summary from a variety of sources and you might also be subject to an opinionated blog post as the moment comes upon me.
But beware, the editorial process is at this point, purely subjective.
Contributions of content and sources are encouraged and can be sent via admin@100flowers.tech.

Discussion of content and objections and criticism will of course be encouraged in the comments section, however, Off Centre reserves the right to take down comments for entirely arbitrary reasons. The editorial policy is not as yet set down.