Privacy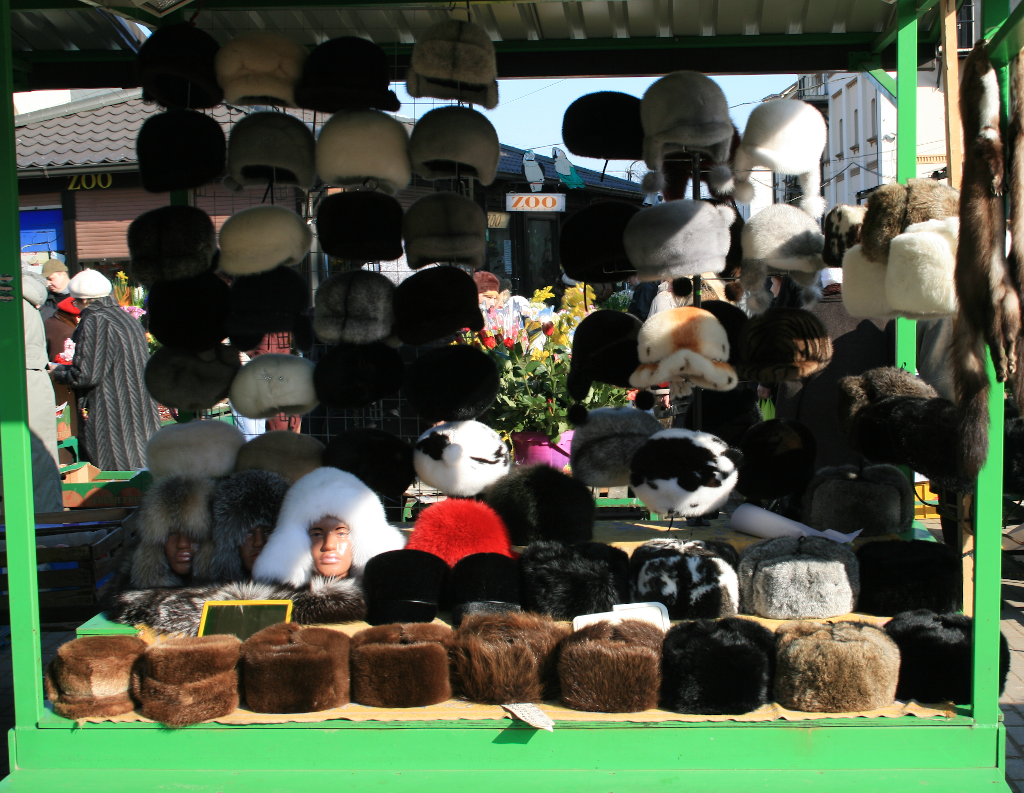 Wondering how Ghost (the open source software that this site uses) fares when it comes to privacy and GDPR rules? Good news: Ghost does not use any tracking cookies of any kind.
All data that is collected when you subscribe (which is minimal), is stored locally, rather than in the cloud. No mailing list or user data leaves this site, which is a domestic residence in Preston, Melbourne, Victoria, connected via the NBN.
But as with most things that are based on computer technology, you have to take the previous statement with a grain of salt.

You trust or you don't. And to subscribe, which means you'll recive updates via email, will require you to put in an email that you must respond to.
Its your choice. And if you don't want to receive updates - just bookmark the site and vist when the feeling takes you.